Data Security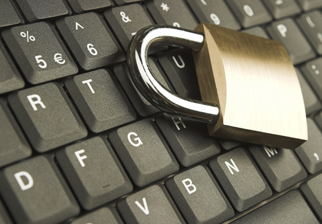 We are committed to protecting your data.
Crawford & Company and its affiliated companies including Broadspire and Risk Sciences Group (RSG) continually strive to protect the confidentiality and data integrity of our clients' sensitive and personally-identifiable information while it is in our possession and control. During the course of providing services to clients or their authorized representatives, it is often the case that an exchange of information will include confidential and/or proprietary data.
We've invested in your data protection.
With the diversity of networks used throughout the world, as well as the progressive ingenuity of system hackers, successfully protecting client data requires continuous review and refinement of security processes. Crawford takes data protection seriously and has invested in tools and processes to protect sensitive data that leaves our computing environment, whether through email or electronic data transmissions. Our encryption tools provide secure communication for all parties involved - customers, vendors, as well as partners outside the organization.